System Repairs
Our Diagnostic/Trip Fee of $79 covers us coming to your house and diagnosing and evaluating your concerns. We will always keep your best interest in mind with all options laid out to decide from.
Maintenance
Basic maintenance per system is $190 for the first system and $135 for any additional. Includes 2 visits per year one in the spring and fall. Above pricing is for gas furnace and heat pump systems.
System Replacements
We can get most brands of equipment. So if there is a certain brand you like give us a call. Estimates for replacement systems are always free. The brands we tend to favor are American Standard for furnaces and Bosch for heat pump systems. Every Company will have their favorite brands. These 2 brands seem to have less issues and the Bosch for the seer rating and pricing you cant go wrong
Bosch 18.5 seer to 17.5 seer for 14 seer pricing
Bosch Inverter driven heat pump systems are by far the best bang for the buck. You can literally get a high seer piece of equipment with state of the art build at the cost of a low end system. More info can be found here by clicking BOSCH.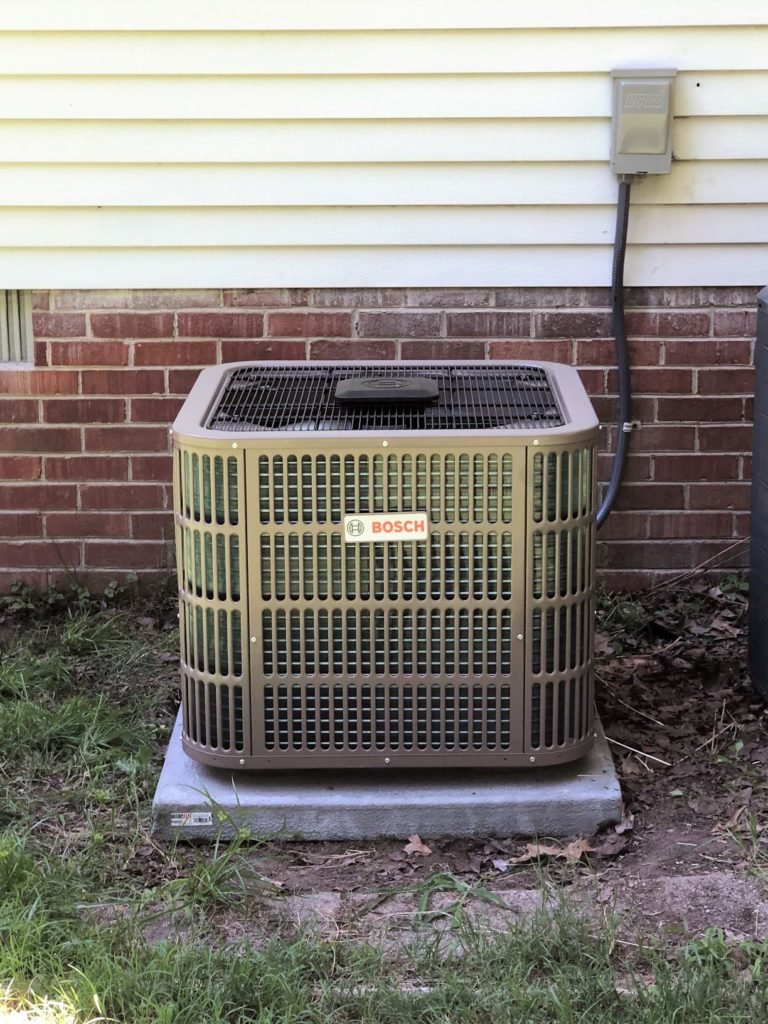 Next Steps…
You should contact us for more info or to schedule an appointment. Call to Action